Netherlands Minibus Rental Embassy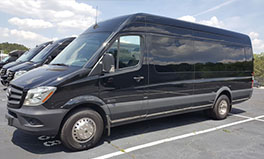 Netherlands Minibus Rental Embassy has been run since 1975. We operate a range of vehicles from cars to 16 seat mini-buses. All of our cars, buses and drivers in perfect conditions.With the vehicles serviced and maintained to a high standard
Our client base ranges from the general public to local business and council's. Including; Universities at Amsterdam, Rotterdam and Utrecht Universities, Visit Amsterdam, Amsterdam's Canals, Keukenhof, Rijksmuseum, The Windmills of Kinderdijk and Local Charities (for days out). Like a lot of small coach companies, we have been involved with a lot of work for the local authorities transporting special needs children to and from school.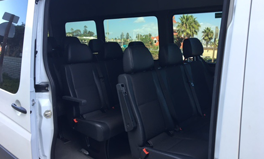 Need to arrange transport for a family or group holiday to the airport and back? Leave the worry to us. Door to door service is our speciality. A smartly turned out, non- smoking driver will arrive in plenty of time to take you to the airport. All you need to concentrate on is enjoying your holiday!
We have recently provided our vehicles for corporate hospitality for clients of Goodyear/Dunlop to and from Amsterdam Schiphol Airport, Rotterdam, Eindhoven, Visit Netherlands and Visit Amsterdam.
Want to see a Amsterdam? We can arrange the whole package. With all our work we are always happy to drive you to your home if it is possible. We don't leave you at central dropping points.
We know you won't find a better company for your small coach needs, and look forward to your enquiries.
We have a thriving private minibus rental with driver side to the business providing travel to;
Airports
Seaports
Theatres
Theme Parks
Weddings
Private Parties
Race Days